Product Portfolio
Anodox offers modular components and completely scalable solutions.
48V Energy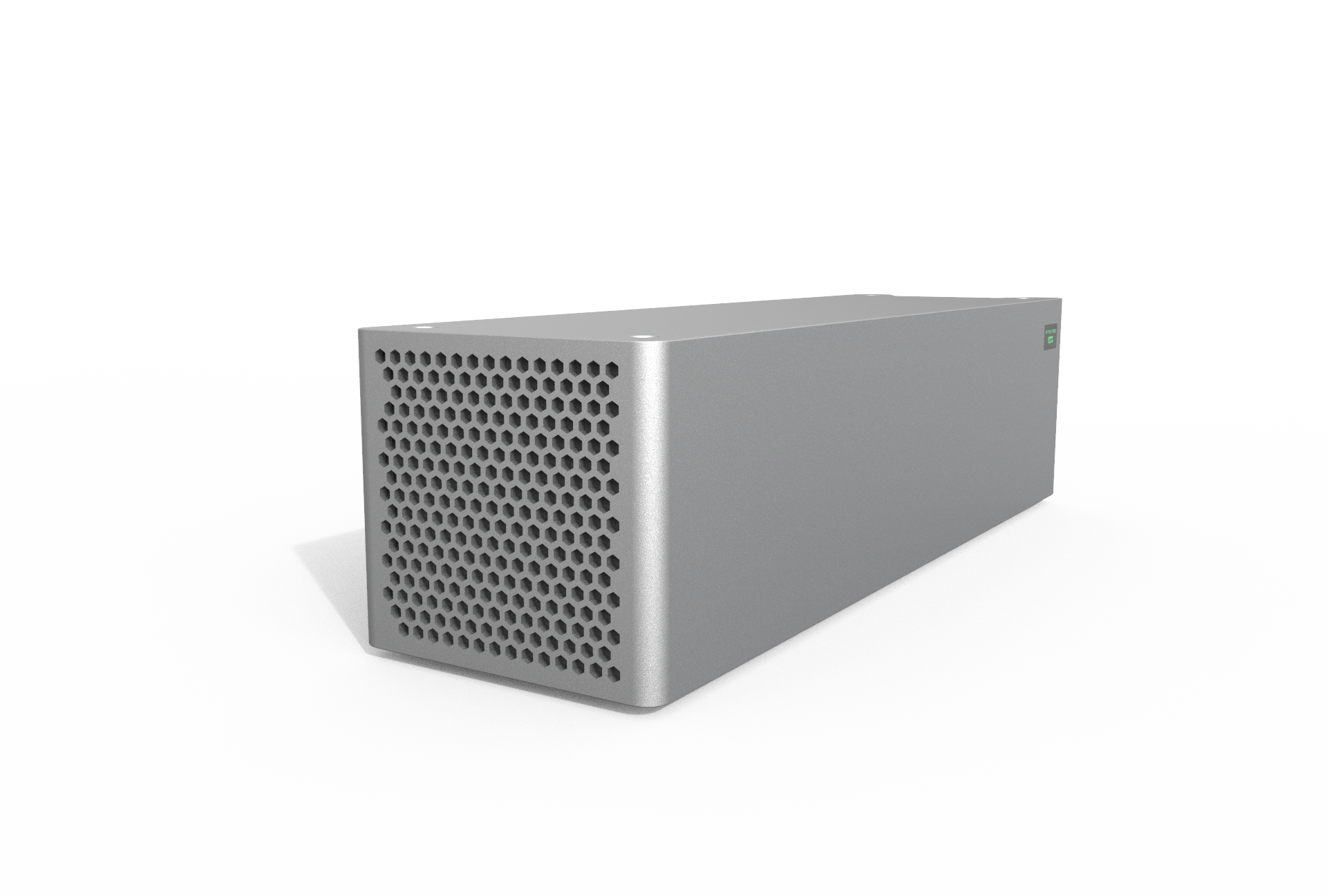 Provides smooth, uninterrupted output over long durations. Compact & energy efficient battery modules which are cost effective for small scale stationary applications (e.g. domestic, RV, signage) and small sailing boats.
48V Power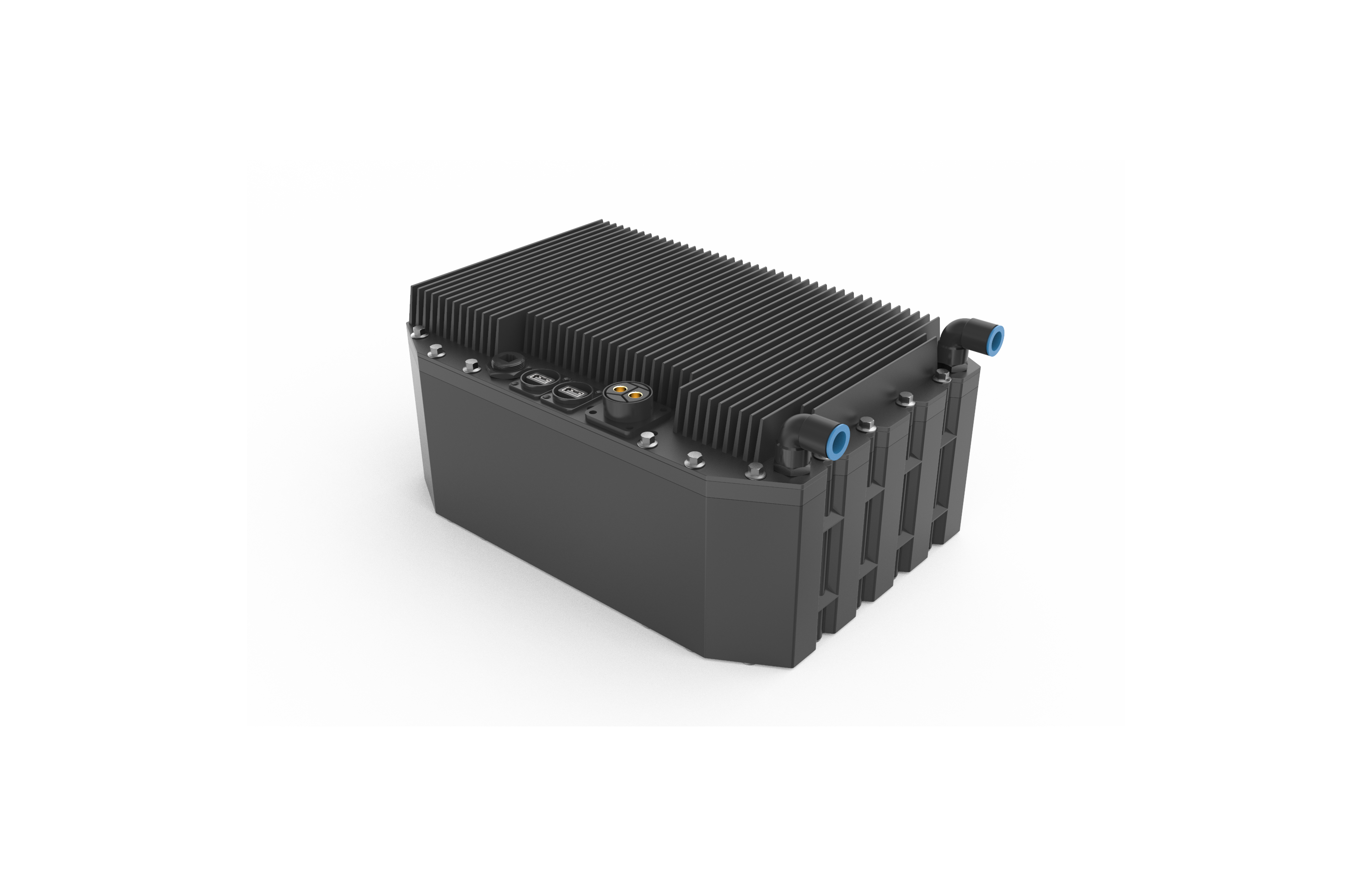 High performance and fast charge/discharge capabilities for bike, golf cart and other small scale mobility applications. Comprises NMC cylindrical cells with 4.2 Ah capacity per cell.
HV Energy
Designed for energy intense mobility applications (e.g. trucks, buses, boats) and medium to large scale stationary applications (e.g. factories, data centres, grid reinforcement, wind farms, solar parks).
HV Power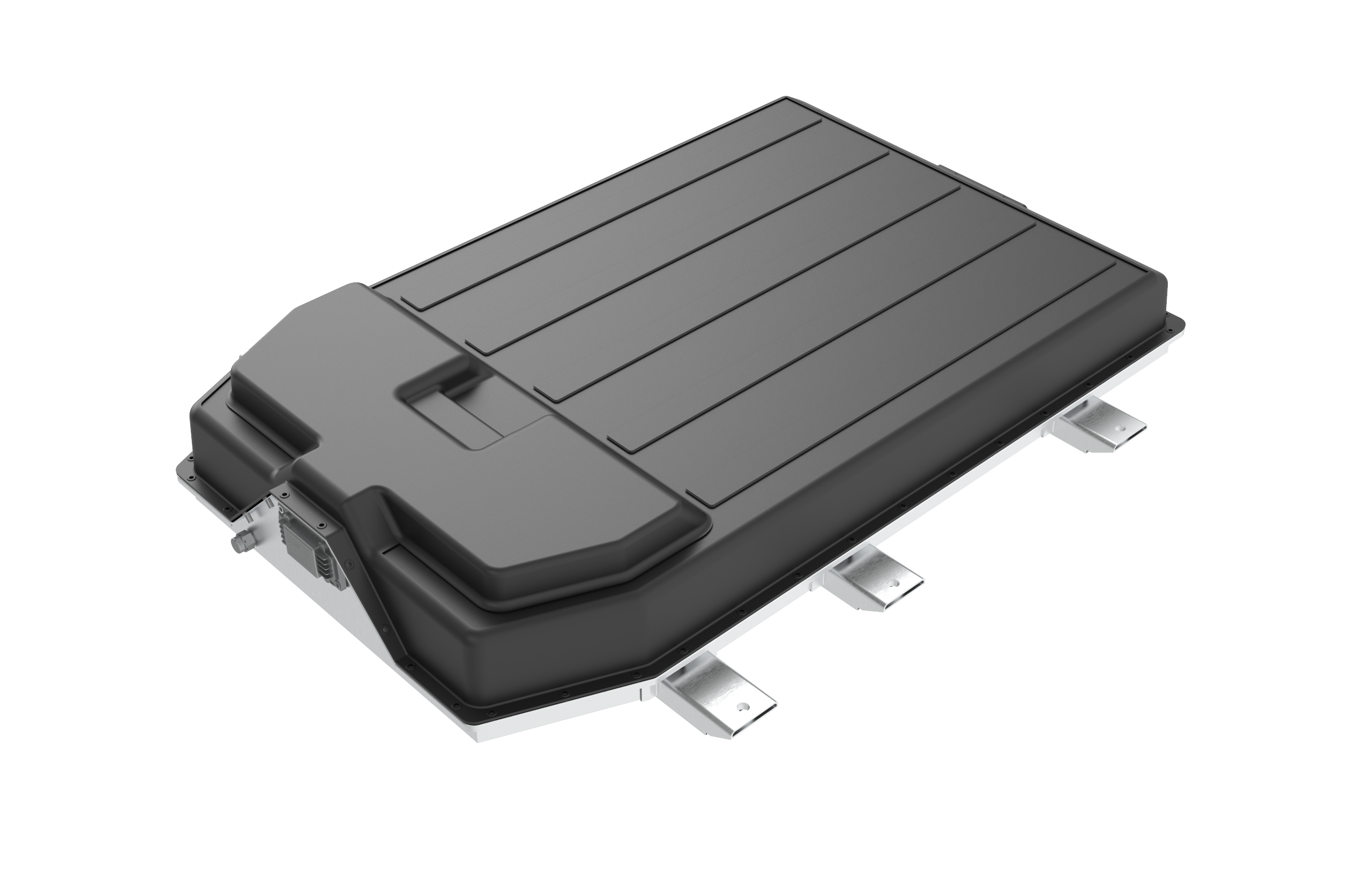 Provides ultra high performance and rapid charge/discharge for powering drive trains in power hungry mobility applications including car racing and power boats. Available in standard configurations to meet most needs. Customisation possiblemake .