Products
Our standard battery products are rugged, high-quality and cost effective.
Services
Complete energy system development and production for automotive, micromobility, grid, marine, avionics and industrial applications.
About
Anodox is an international company, headquartered in Sweden. The team includes experts in the electrification of everything.
---
Flexible development process.
Deep and wide domain expertise.
Anodox applies its expertise in FMEA, Lean and Six Sigma to meet the quality and cost requirements for high performance energy systems for mobile and stationary applications.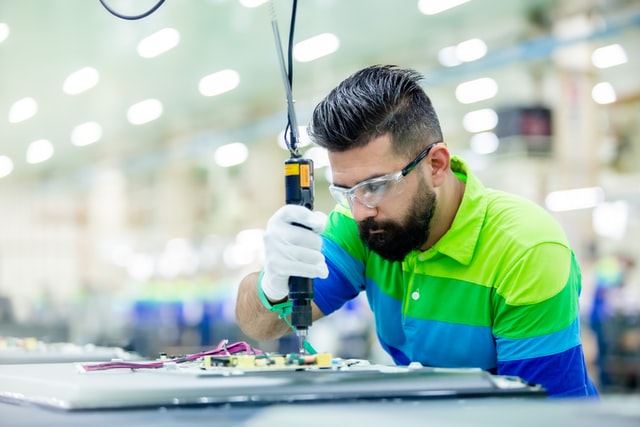 ---
Holistic viewpoint.
Reduce, reuse, recycle.
Anodox's mission is tied to winning the fossil fuel end game. From procurement through production to after-life, environmental sustainability is the firm's major concern.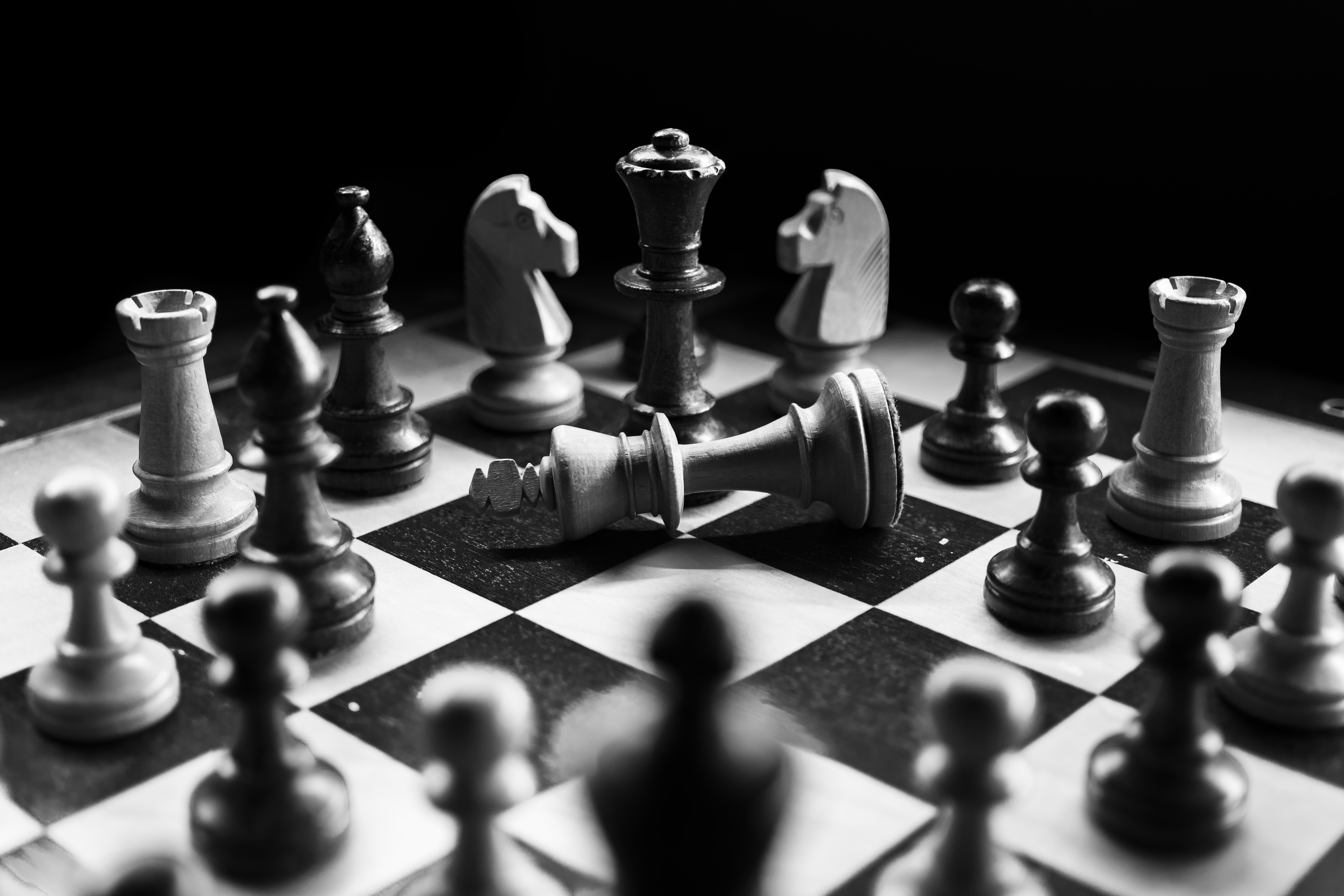 ---
Remote system management.
IoT, Data Science and AI.
Anodox's remote management solutions offer improved energy system performance, proactive maintenance and longer battery life.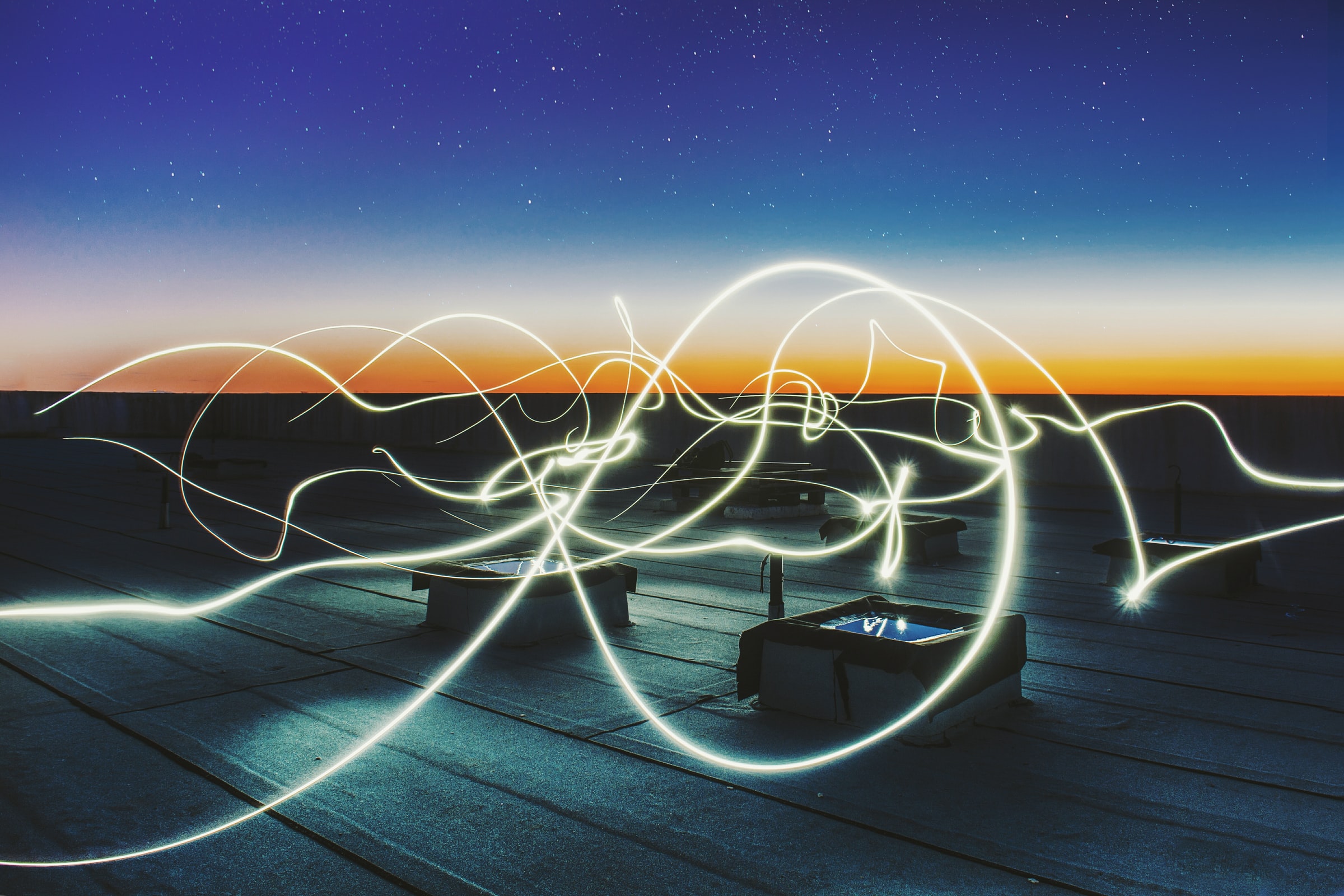 ---